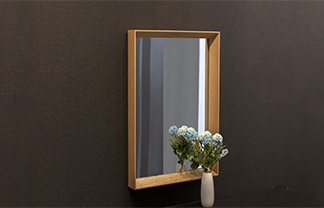 NORDIC CORNER:
Cold but clean. Apartness but tranquil.
When the first sunshine come in the profile is given the life.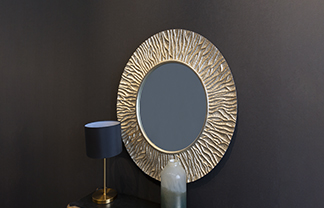 CONTEMPORARY HARMONY:

Complex and ever changing. Morden life is always on way.
You could't see but you are in. Couldn't be held and only can feel.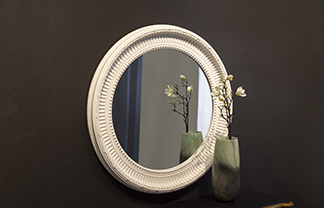 PROVENCE SUMMER:
The sun never lands in this sea.
Yellow and purple stretch so clean, the air, the skin is full of lavender smell.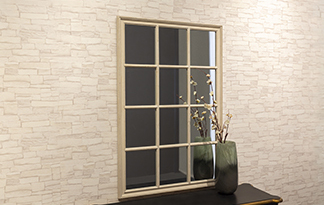 FRENCH COUNTRY:
French is called the language of love for a reason.
In paris a beautiful, touching, and humorous love story is always happened.

Shelley Prometheus liberated.For us ,rain in the mauve.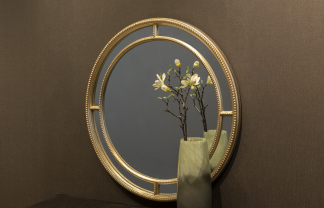 ITALIAN LUXURY:

Handcrafted is the symbol.
Luxury was born on this land.
Carve and polish, using hand to feel the texture.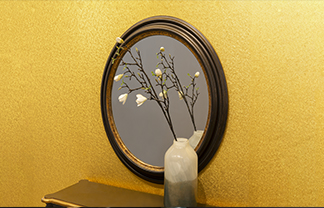 ENGLISH AUTUMN:
The River Thames , maple and Buckingham Palace.

Peaceful ,fire and solemn.
Tourmaline Turmeric and verdi.